Podium Women
1st: Julia Placek 🇦🇹
2nd: Melina Mahlknecht 🇦🇹
3rd: Lea Schairer 🇩🇪
4th: Aldana Bertran 🇦🇷
Podium Men
1st: Alex Mizurov 🇩🇪
2nd: Alex Decunha 🇬🇧 (on the left ;) )
3rd: Levi Löffelberger 🇦🇹
4th: Lewis Gerry 🇬🇧
Re-Watch the 2023 competition

We are Live
VVT Landhausplatz Game of SKATE
● Landhausplatz ●
The infamous spot
The plaza in the middle of the city is an internationally renowned architecual masterpiece. The unique curvy concrete offers skateboarders endless lines through different transitions. However, the most iconic spot is the perfect flat area just in front of the monument, which has become the heart of the Tyrolean skateboard community.
See more
● Game of SKATE ●
The competition
The most technical of all skateboard disciplines.
Riders go head to head and have to copy each other's tricks.

16 male and 16 female athletes compete for a total prize pool of 7.500€
Athlete list
● LIVE-STREAM ●
On-Site & On-Line
Thanks to our friends at DachsbauTV you will have the opportunity to see the whole competition even if you can't make it to Innsbruck on the 02.09.2023
Follow here for the live stream
● FOR EVERYONE ●
Family & Side Events
Of course watching pro skaters is exciting enough already, but we want you and your whole family to have an amazing time.
That's why we have several food and drink booths around the venue as well as these side activities:

Discover More
● Green Events Tirol ●

Certified Green Event
Making sure we'll still have a planet to skate on, we are putting in double the effort into having a sustainable event. This includes a event-wide recycling system, spots for people with special needs, power from renewable energies, drink water fountains, vegetarian food and lots more
Learn more
PHOTO ALBUMS
THROWBACK TIME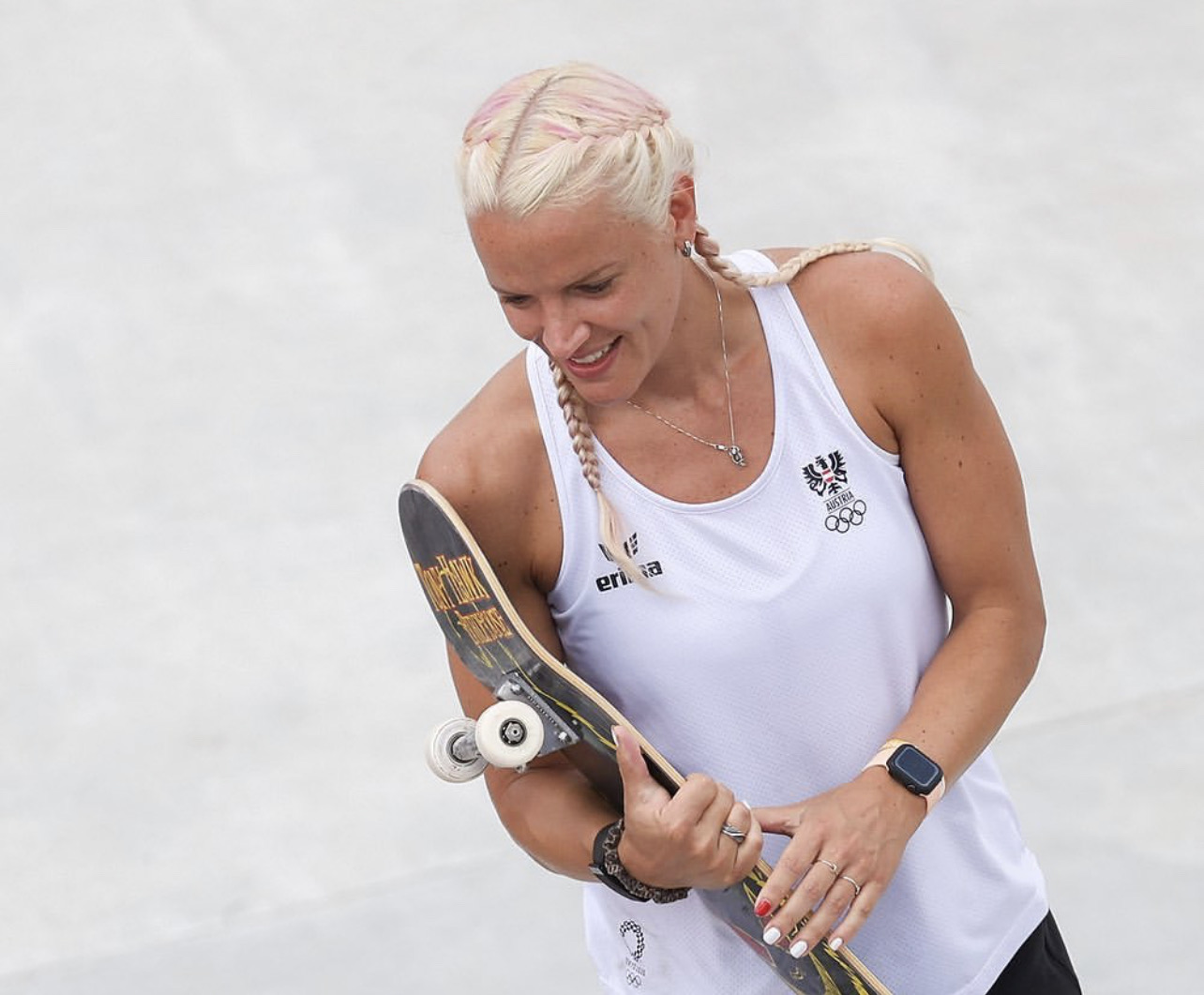 Julia Brückler
@juliabrueckler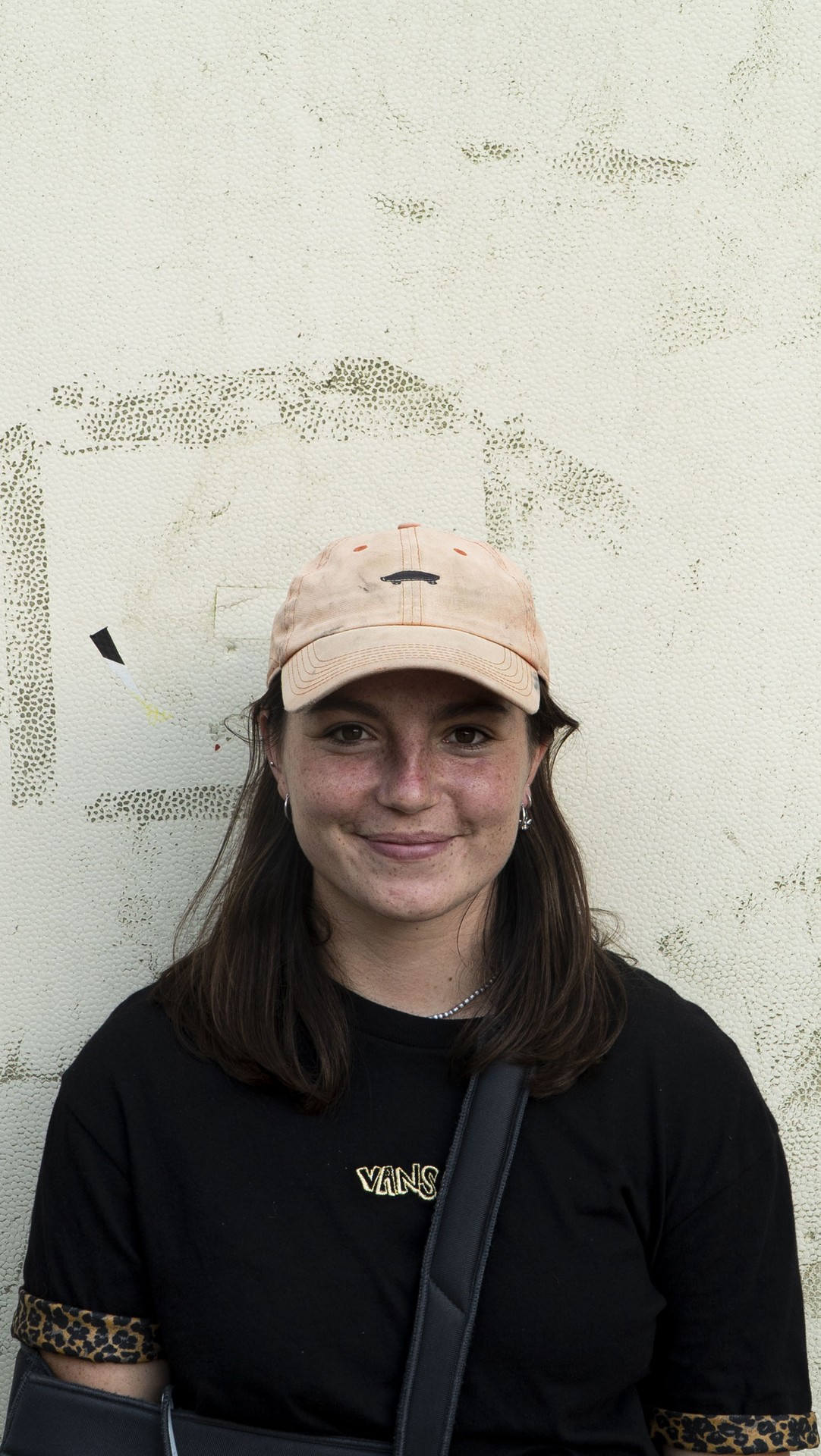 Vanessa Konte
@vanessakonte
Simone Kirchebner
@z.imone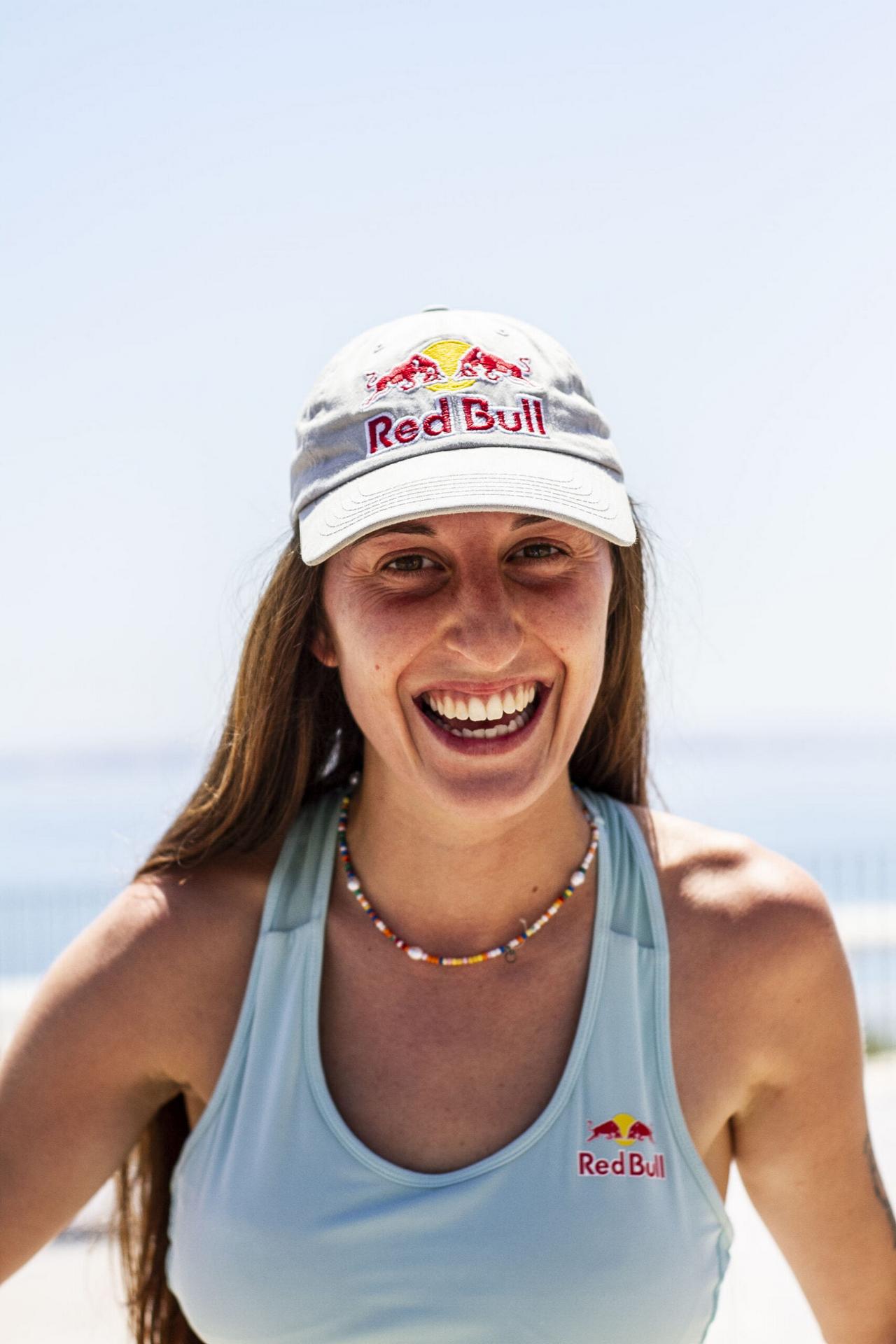 Aldana Bertran
@aldanabertran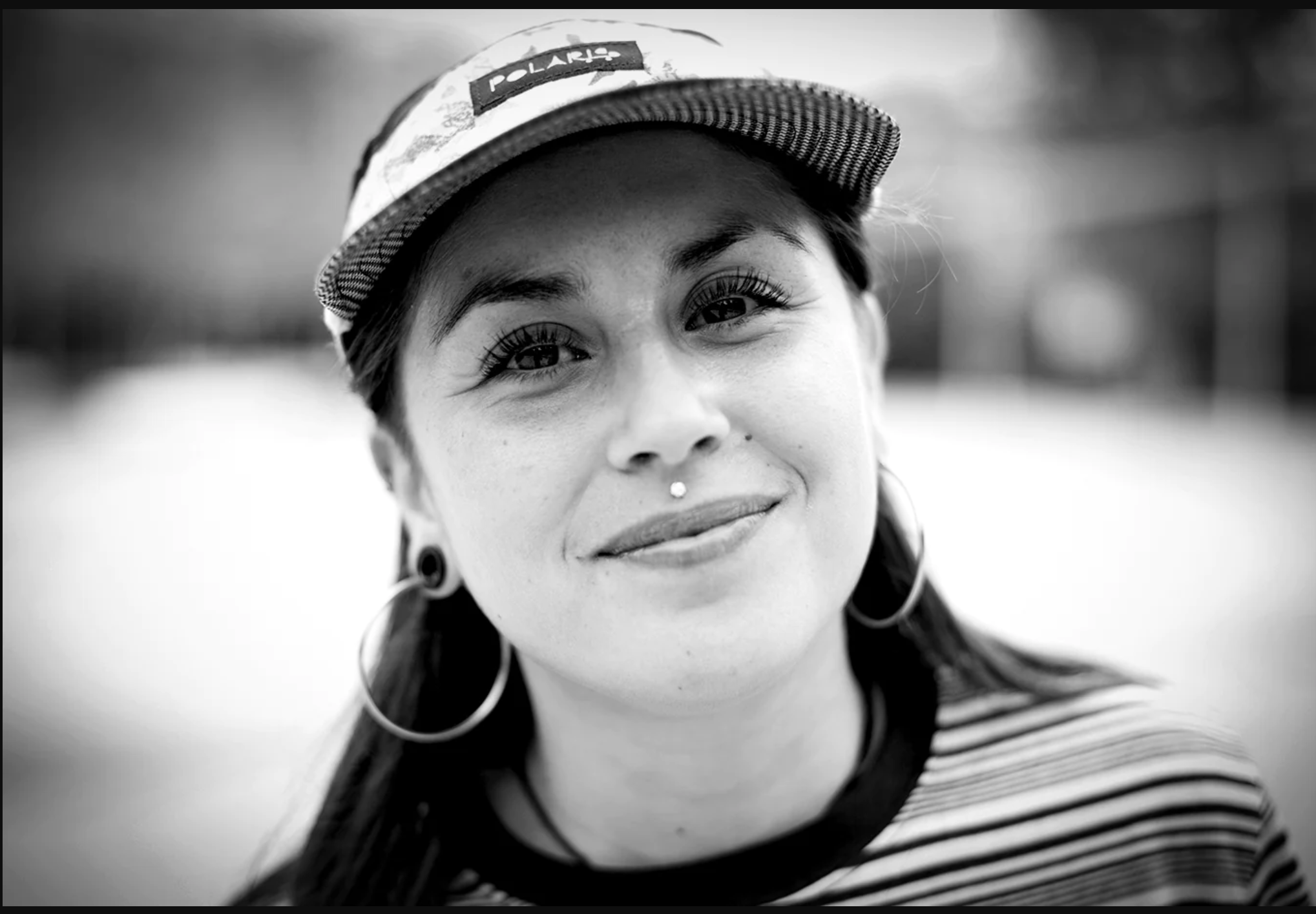 Jechu Corvalan
@jejucheskate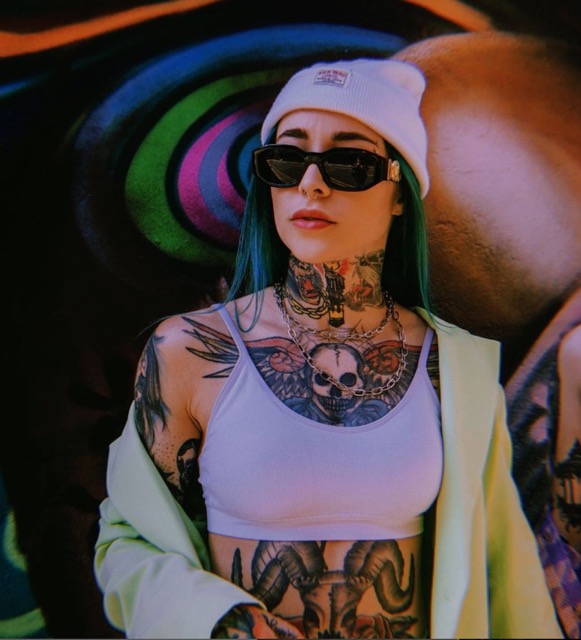 Sabrina Oliveira
@saabriza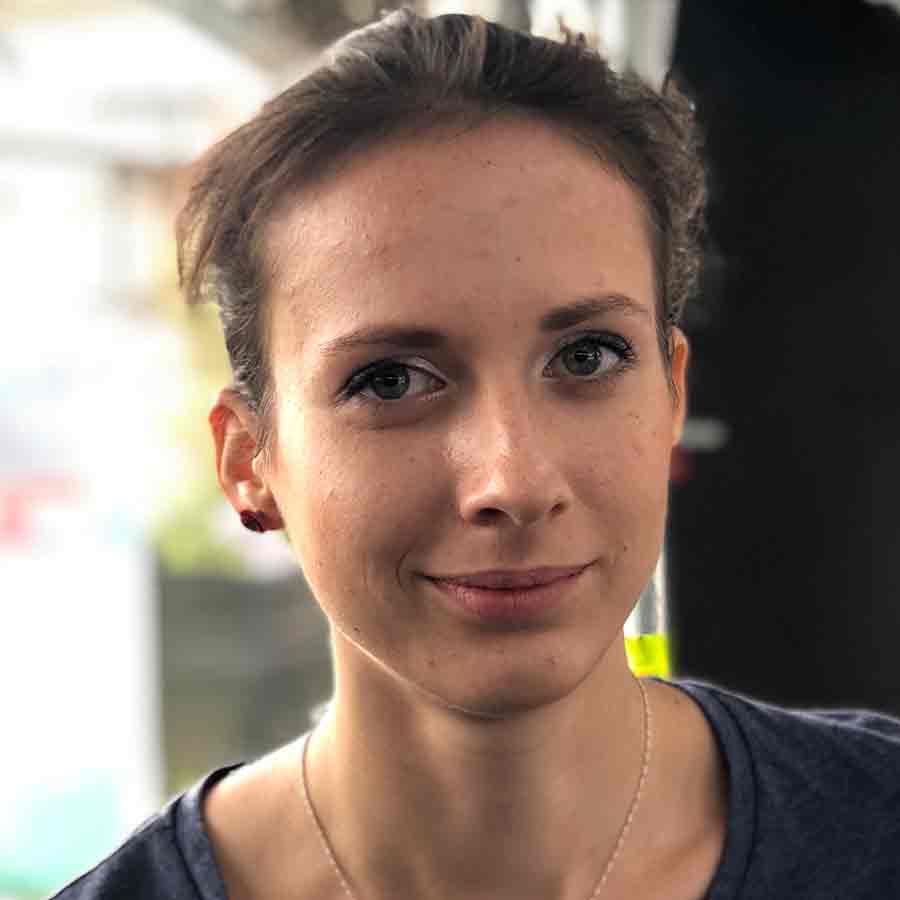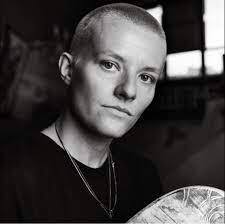 Candy Jacobs
@candy_jacobs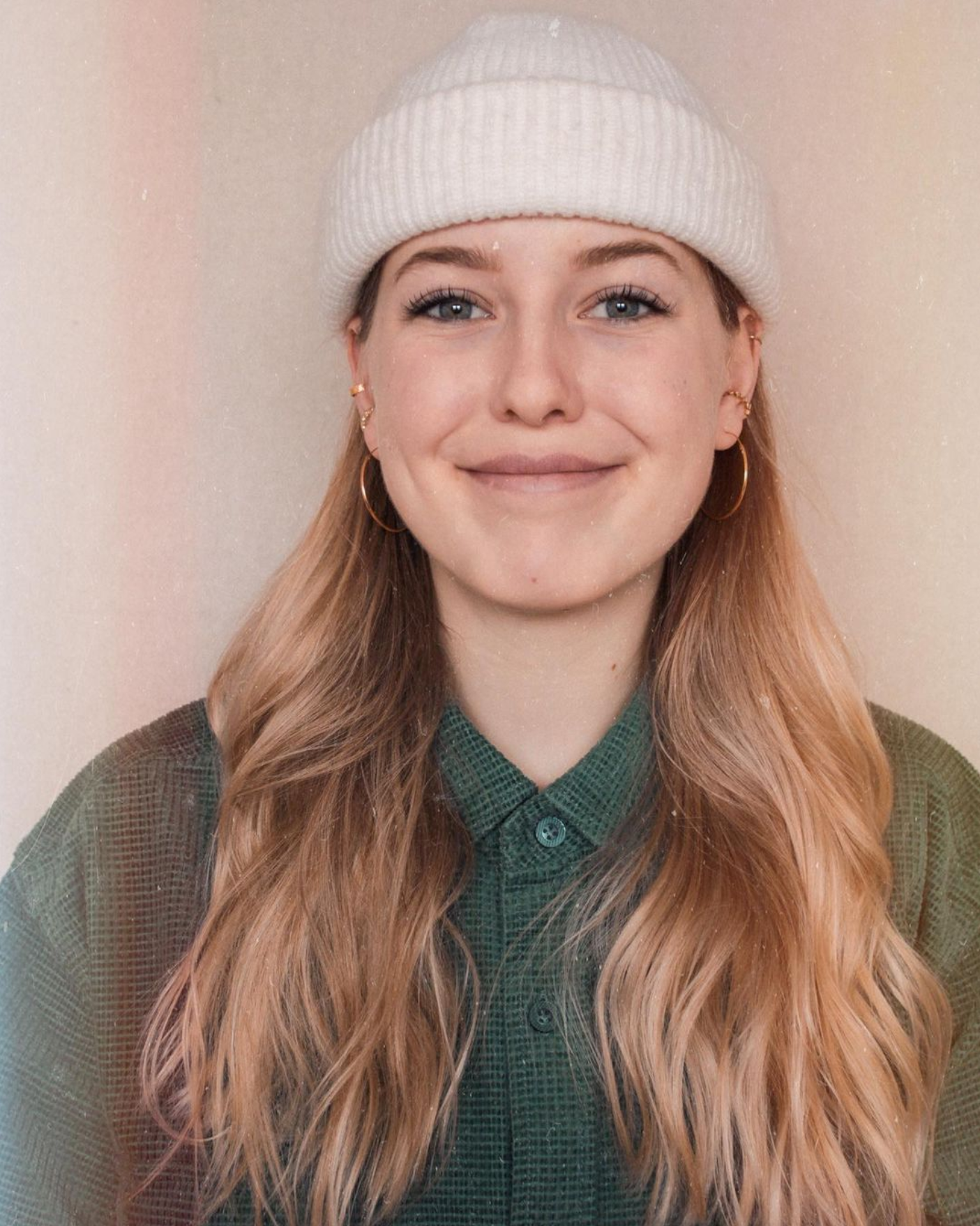 Melissa Matschoss
@melissa.matschoss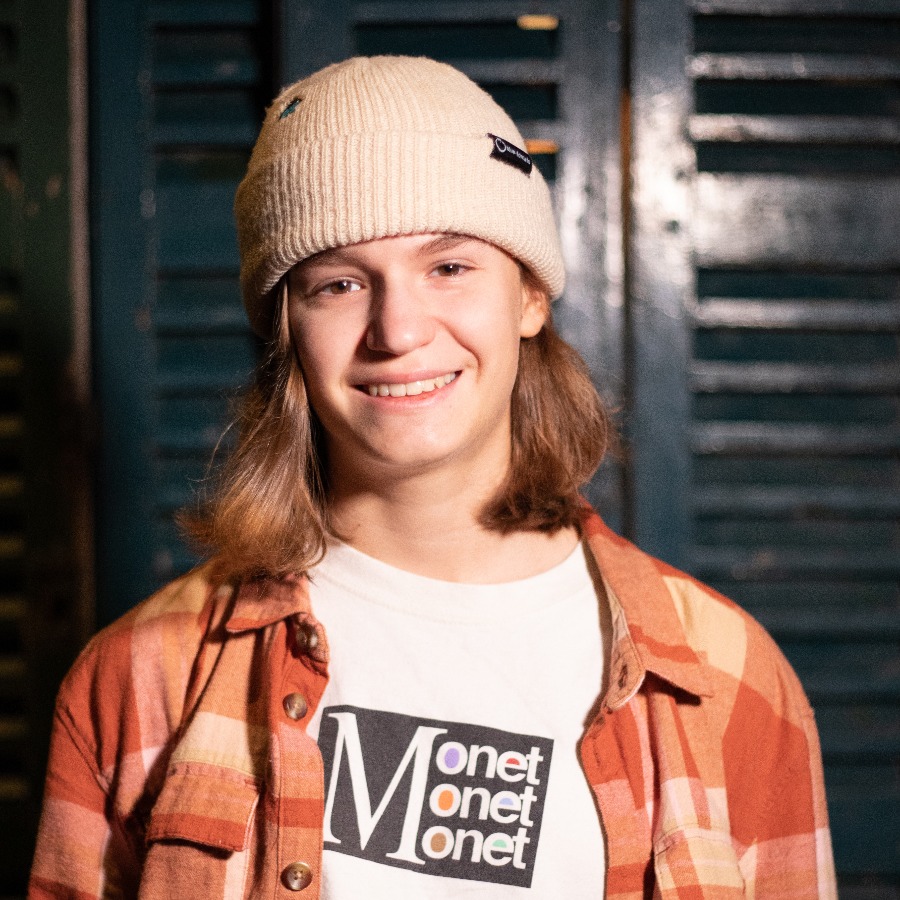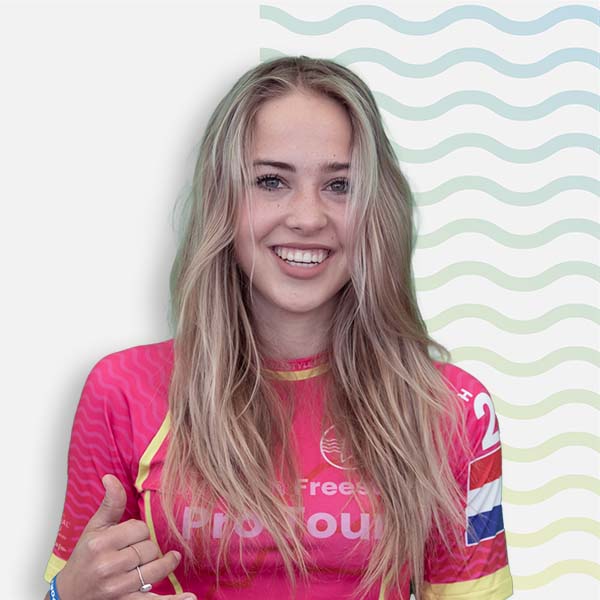 Sterre Meijer
@surfsterre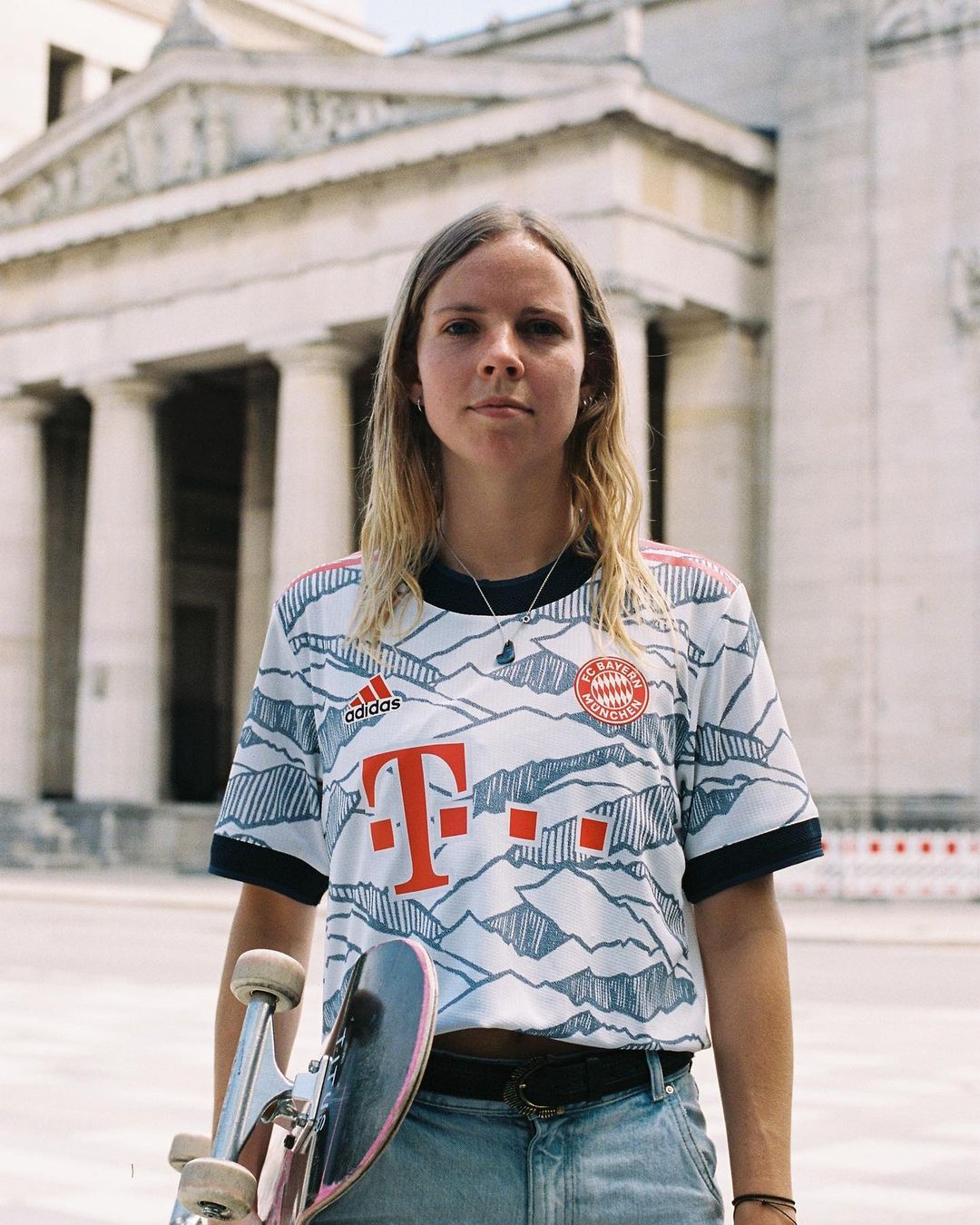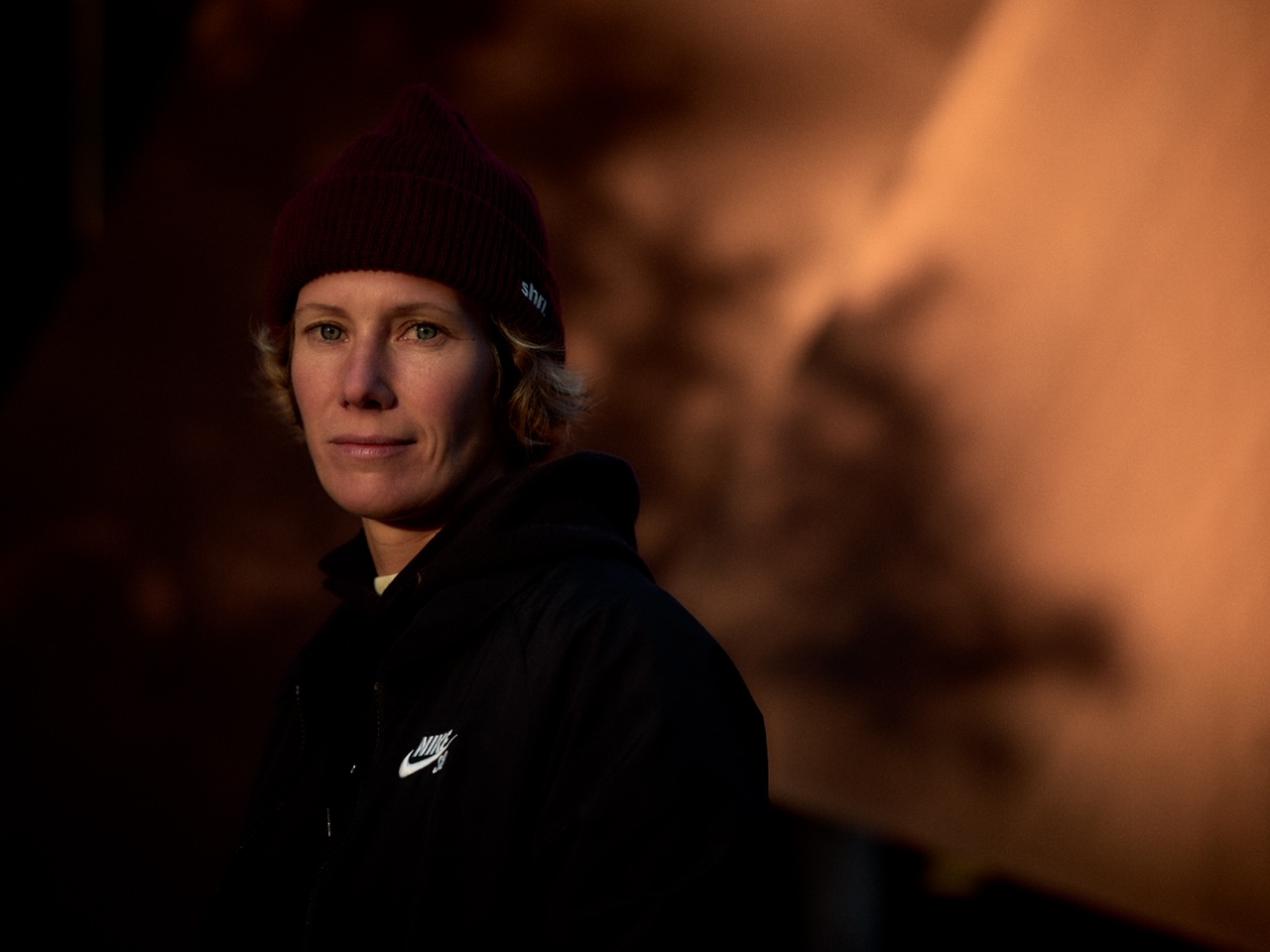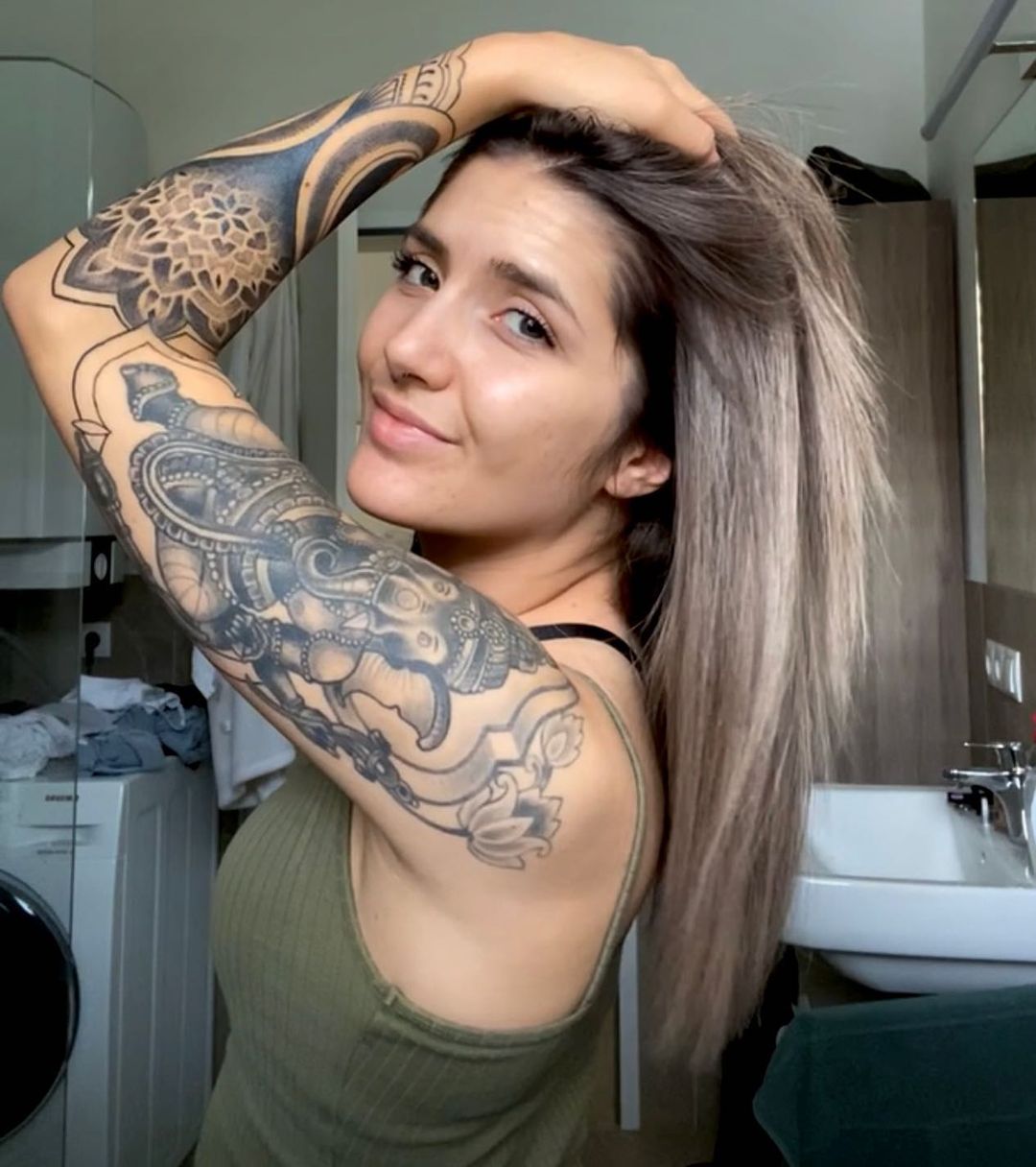 Cornelia Rüscher
@conny_cornetto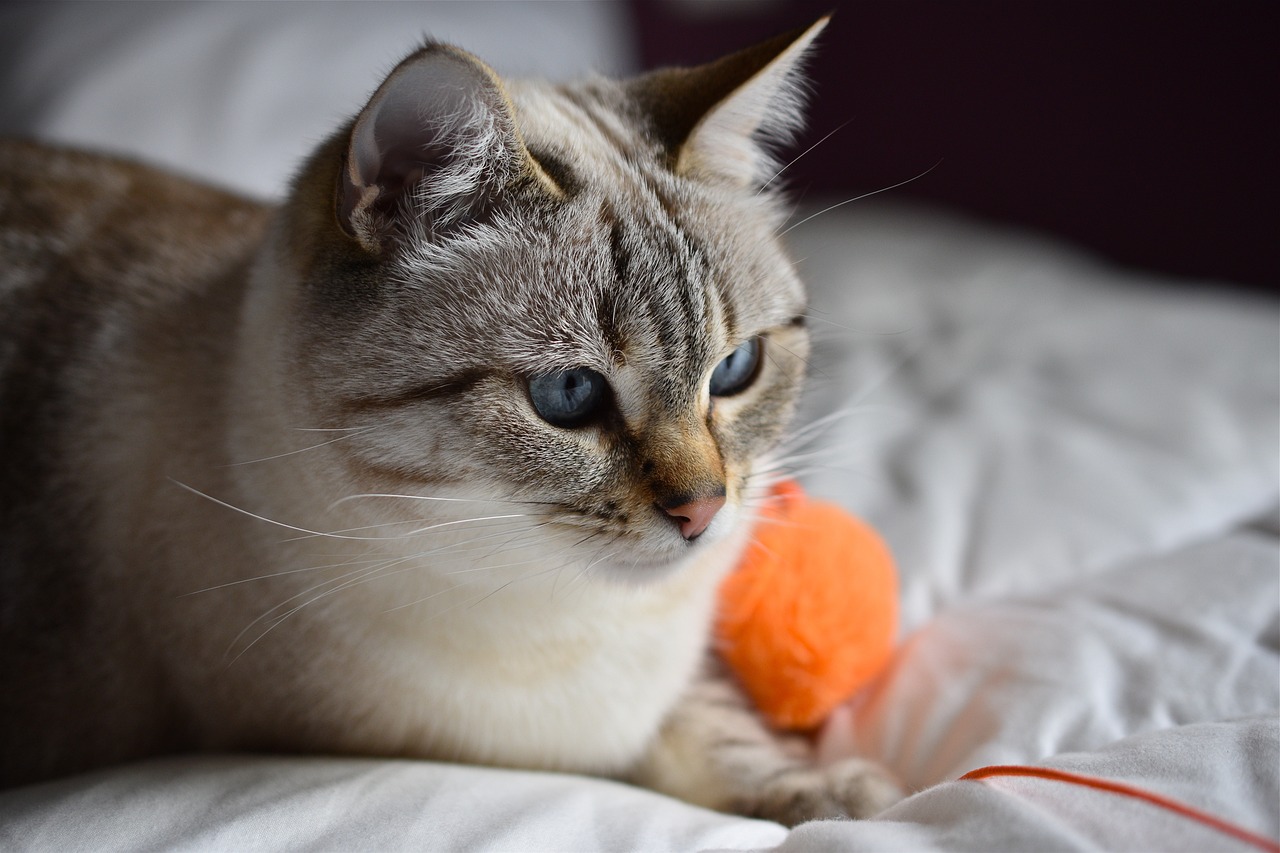 Wildcard 1
Open Qualifier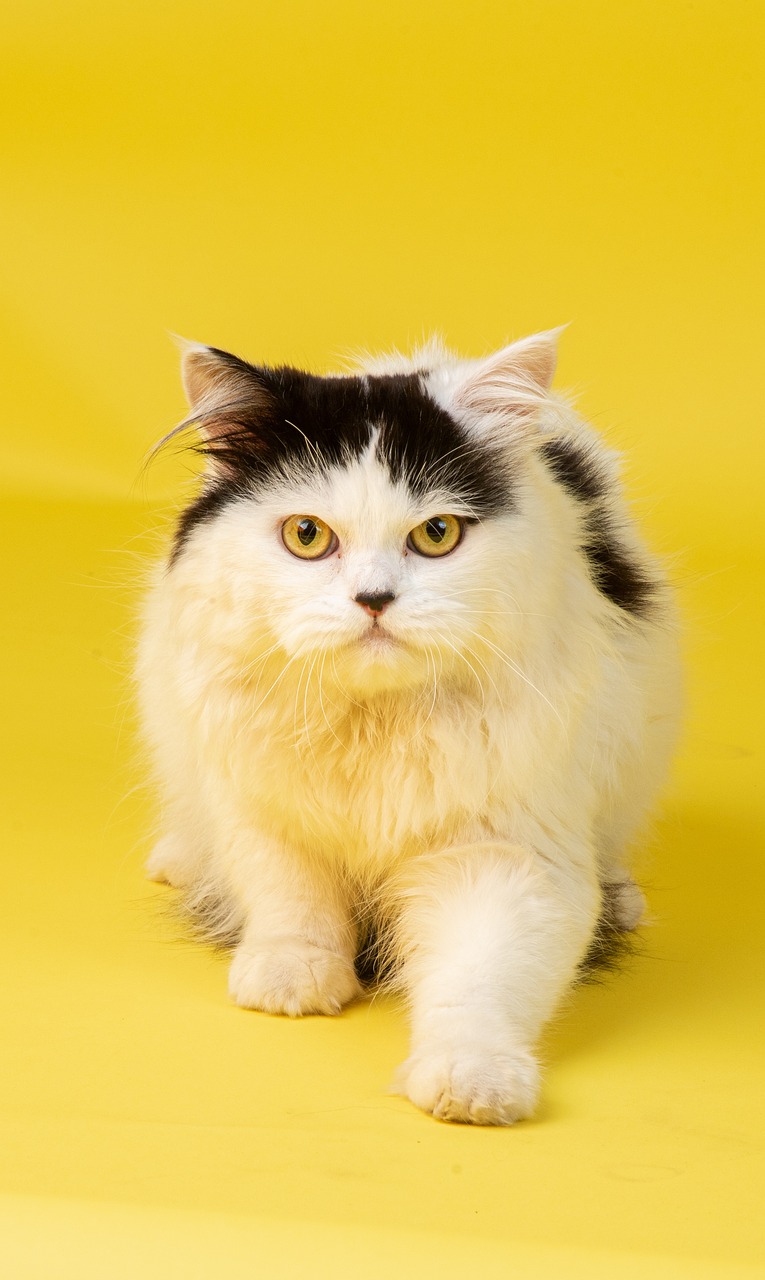 Wildcard 2
Open Qualifier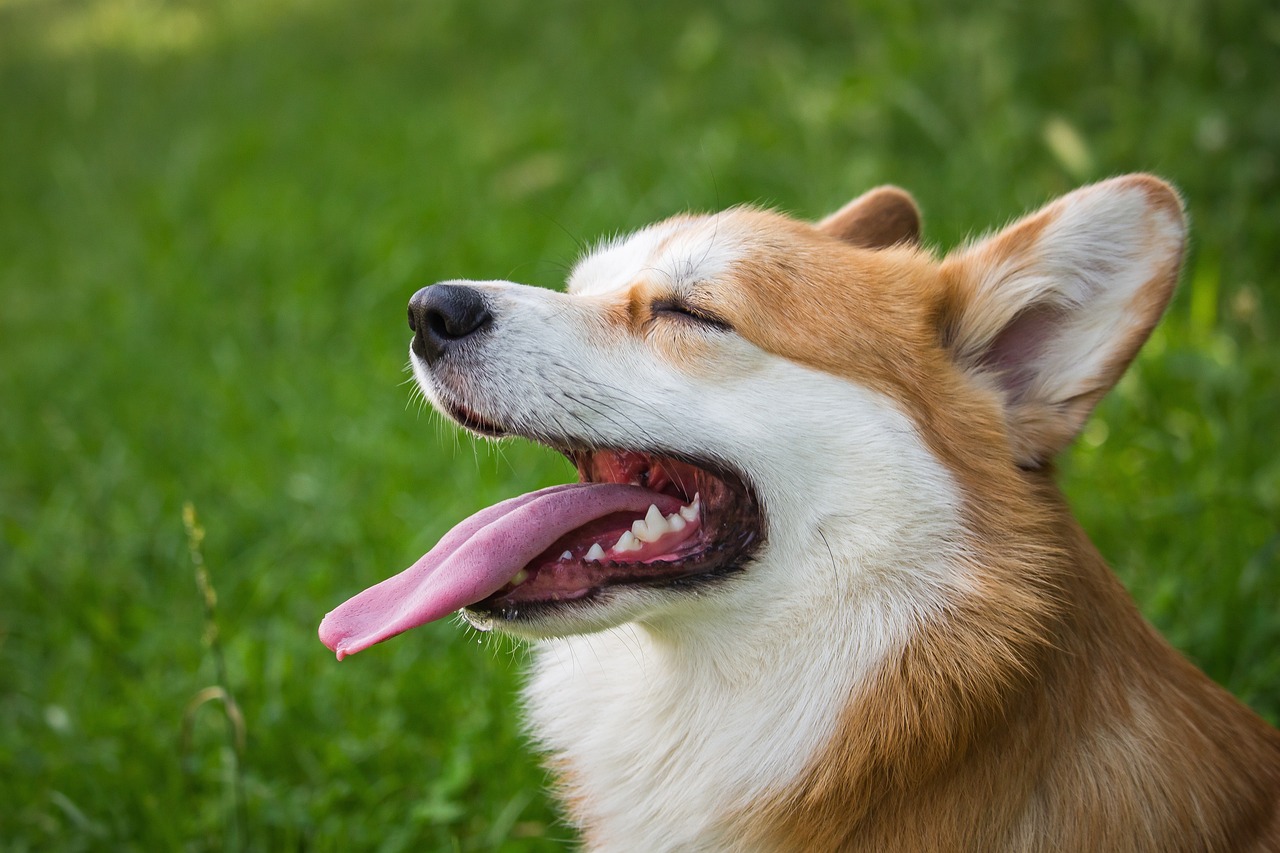 Wildcard 1
Open Qualifier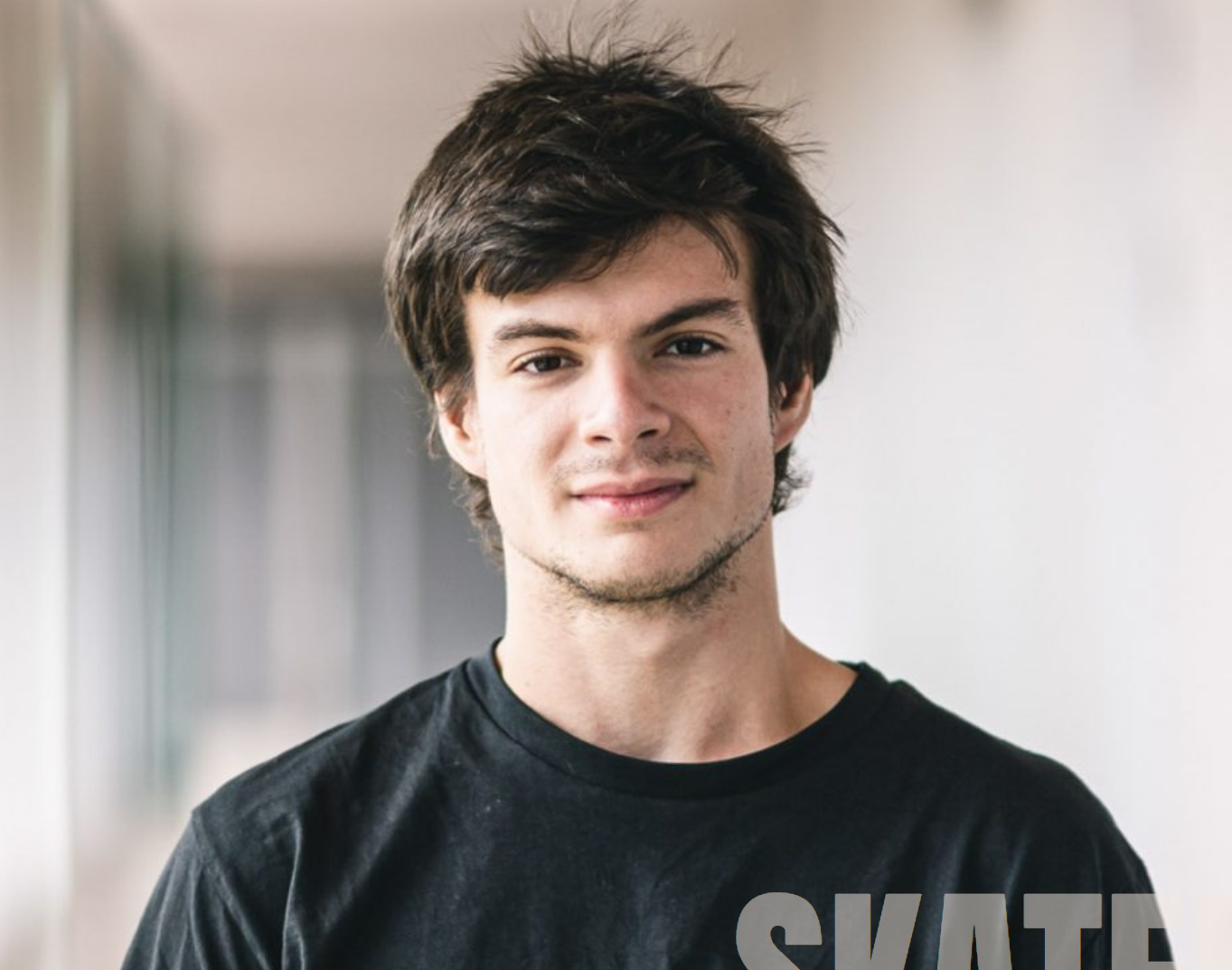 Levi Löffelberger
@levi.loeffelberger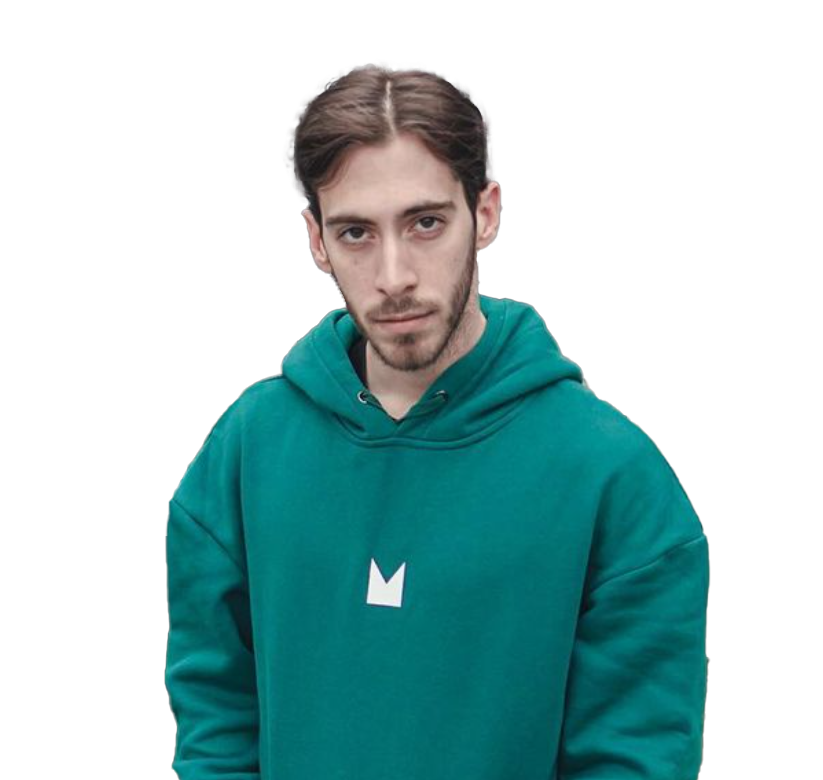 Miko Peller
@p.miko_skate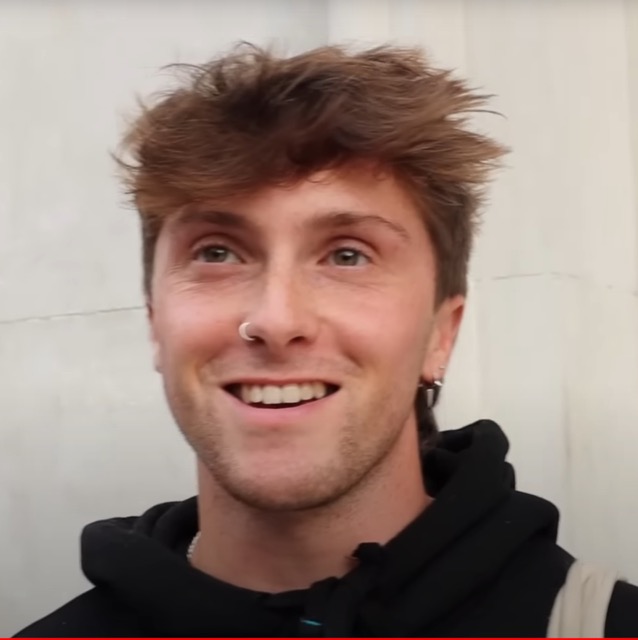 Alex Decunha
@alexdecunha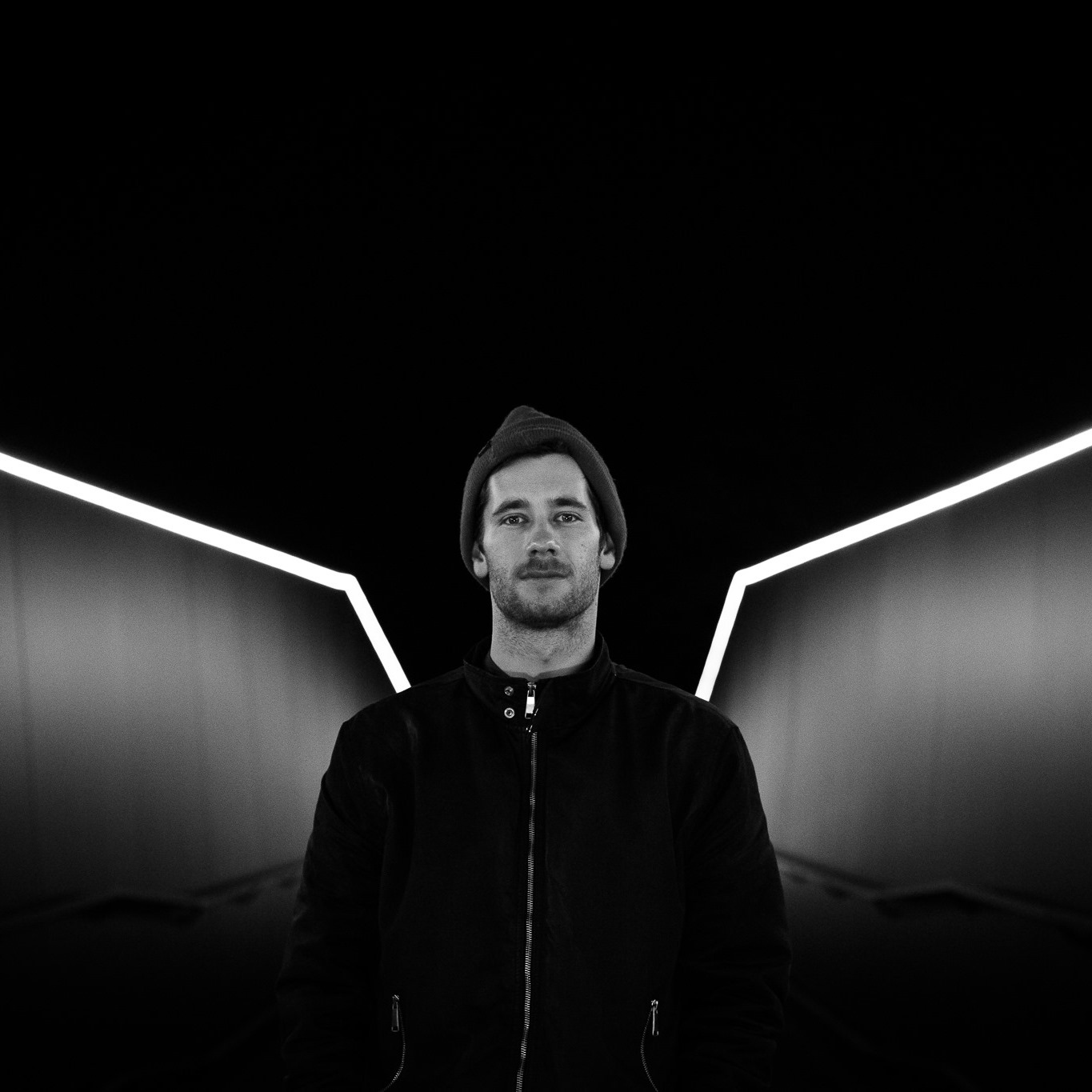 Honza Mali
@honza.jan.maly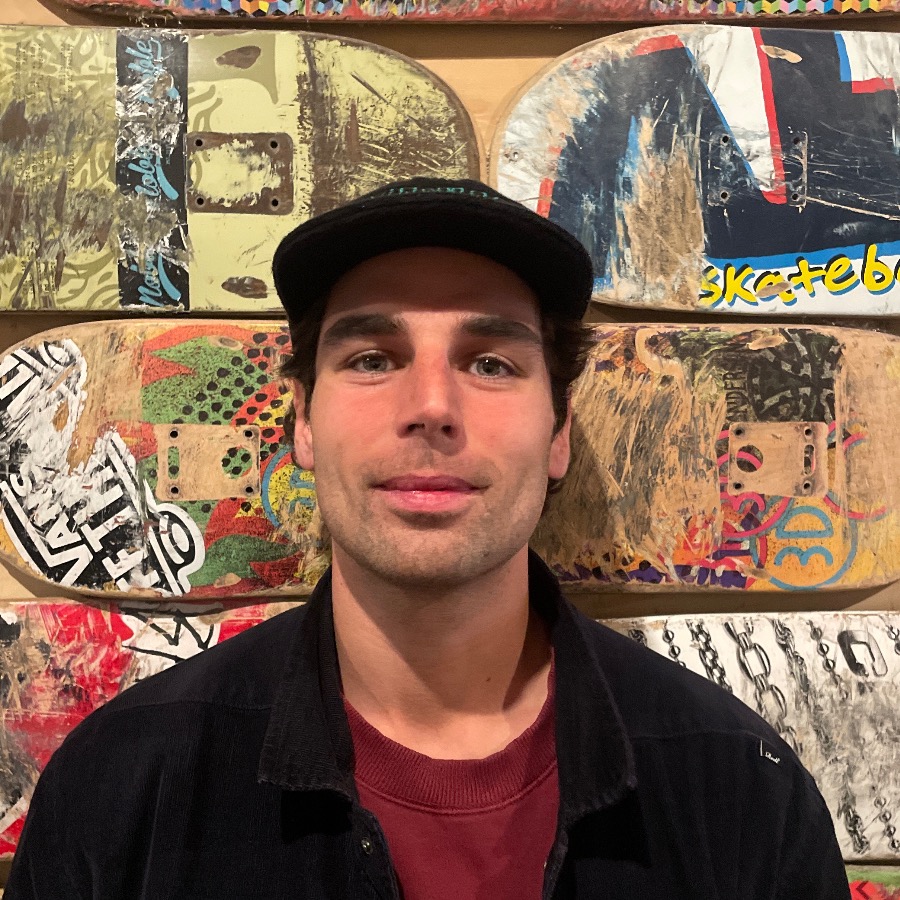 Douwe Macare
@douwemacare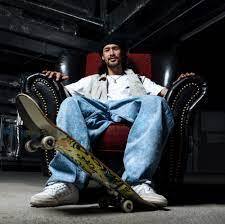 Dani Ledermann
@daniel.ledermann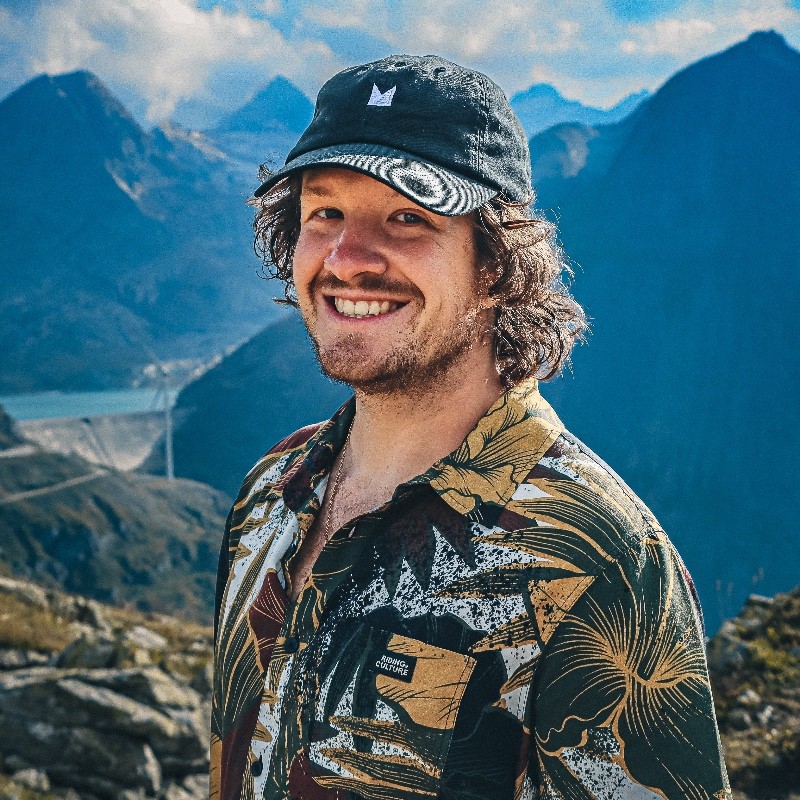 Dario Juhasz
@dariojuhasz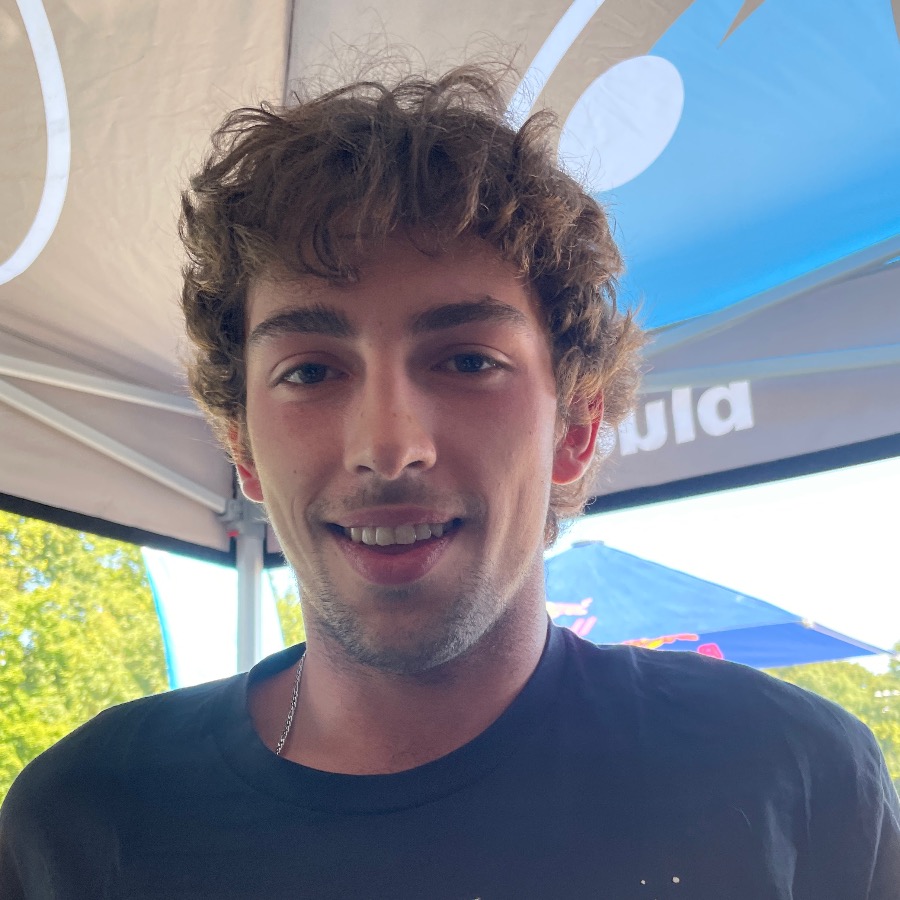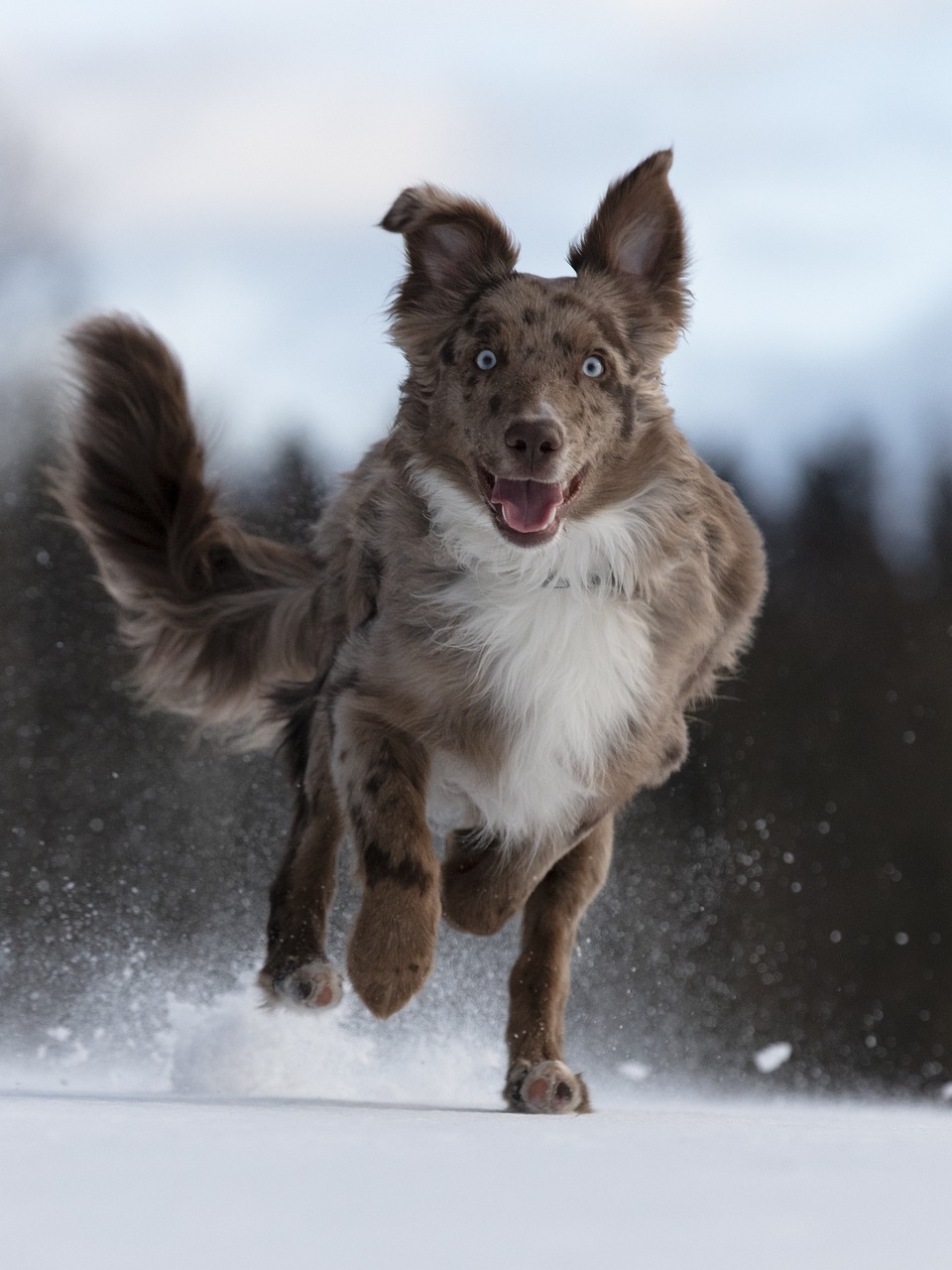 Wildcard 2
Open Qualifier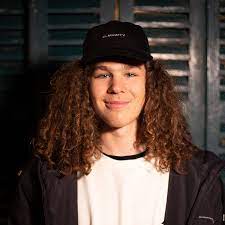 Deniel Cramer
@denielcramer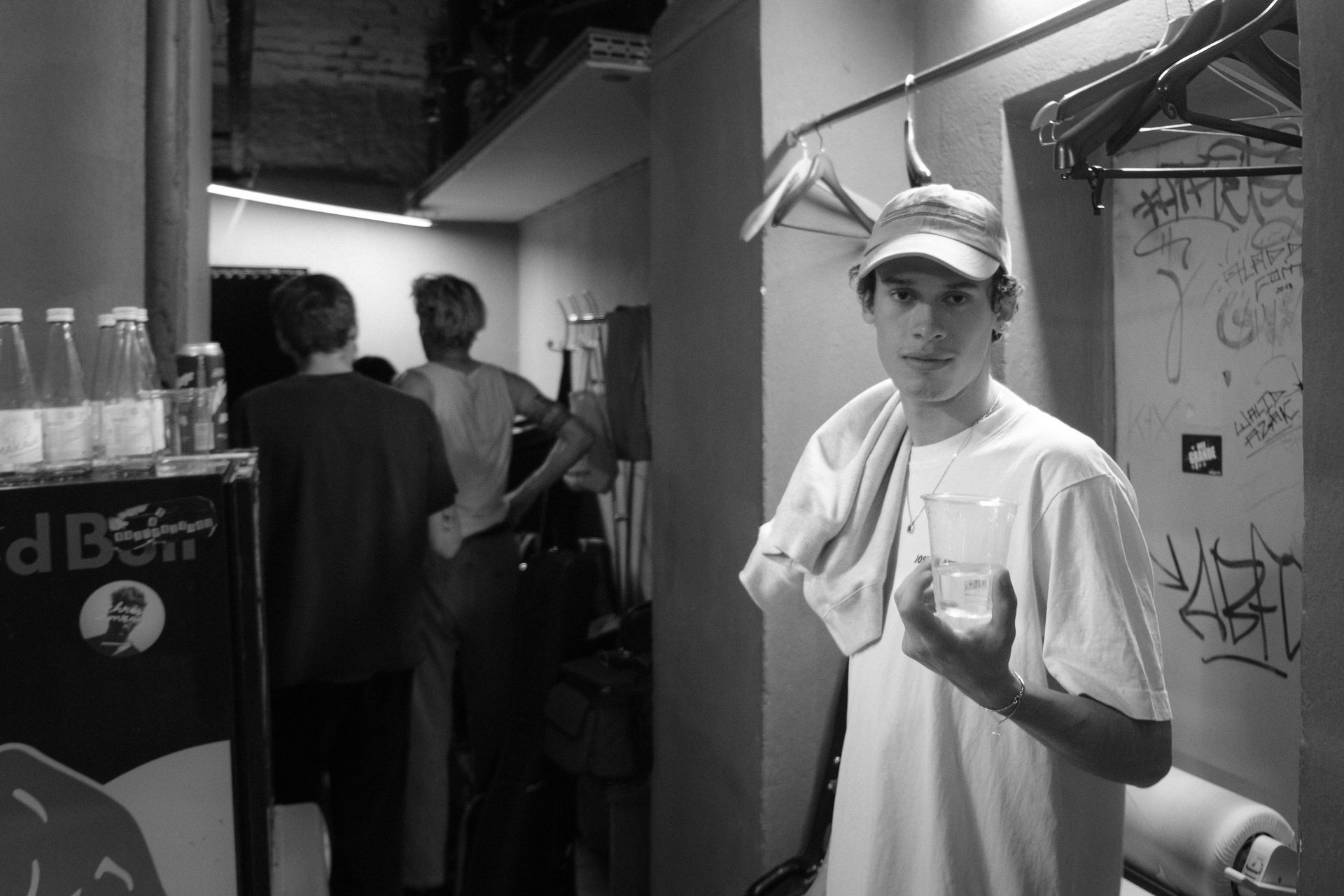 Nico Samaniego
@nicosamaniegoo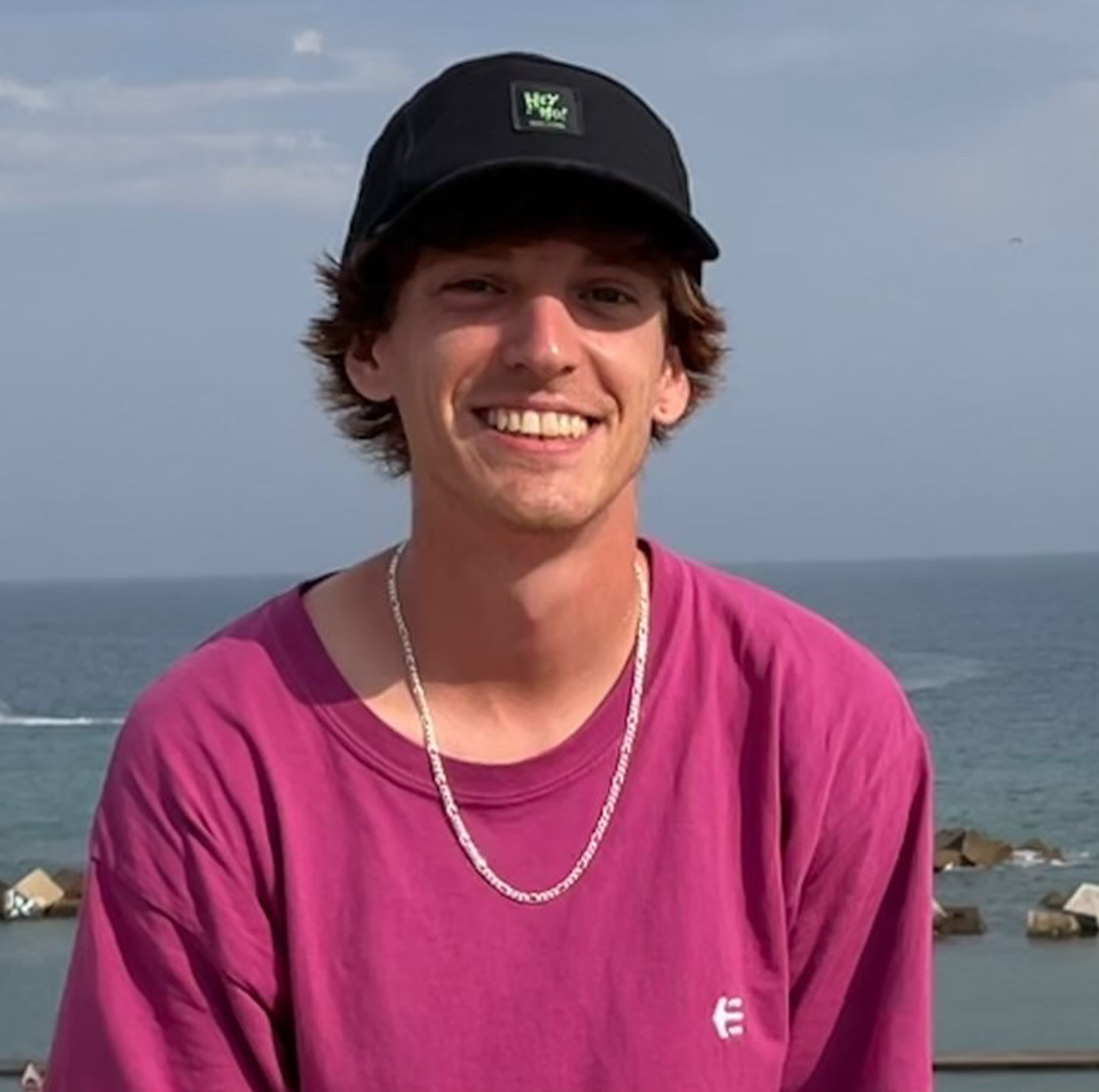 Martin Schrotter
@martin_schrotter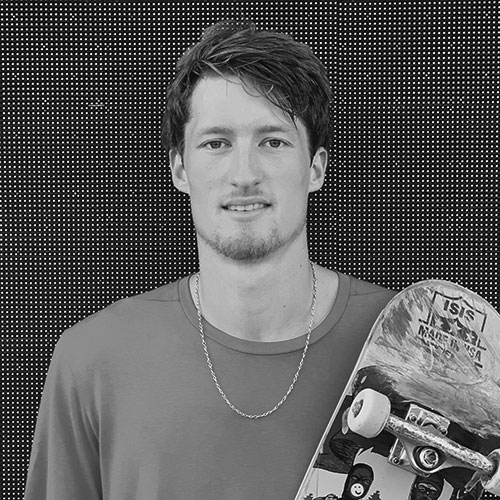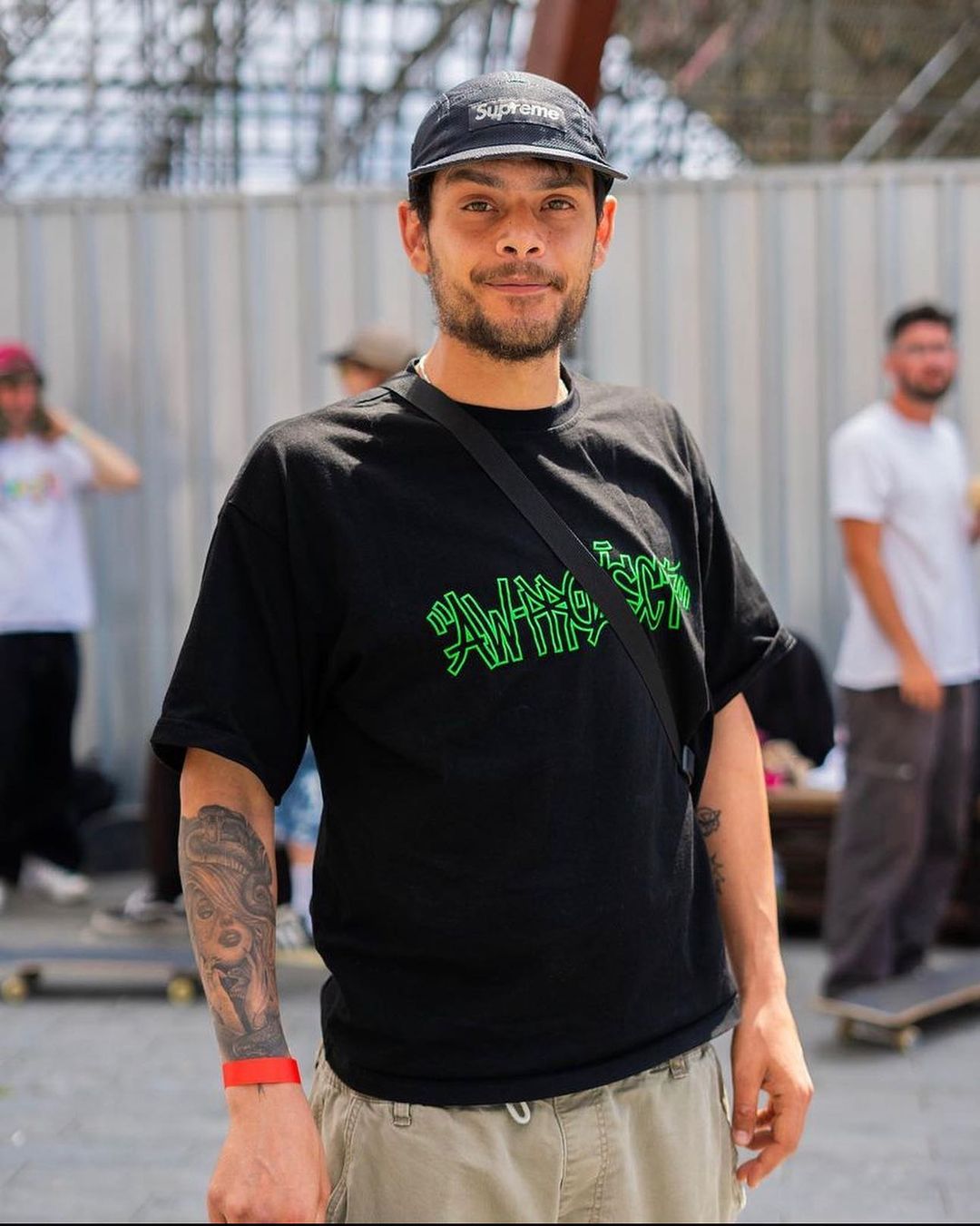 Marco Baines
@marcosbaines
PROUD PARTNER
The best way to get to all the other amazing skate spots around Tyrol

Thanks to our additional
PARTNERS
Please use public transport to visit us
We are committed to make our event as environmentally friendly as possible. That's why we kindly ask you to travel to Landhausplatz via bus, train, bike (enough bike racks on-site), foot or skateboard.
It's only 200m from the Innsbruck main station and we would like to reserve the few parking spots for people with special needs.
Close Popup
Directions